Our Perth Bridal Shop
Step into our store on Oxford Street in Perth and instantly feel welcomed and celebrated by the True Crew, our expertly trained bridal stylists. Enjoy the custom-designed change rooms, designed to see your dream wedding dress from every angle, while your nearest and dearest comfortably adore every dress moment with all the ooh's and ahh's. Every single detail of the True Society experience is created with the bride in mind.
The Hottest Bridal Trends in Perth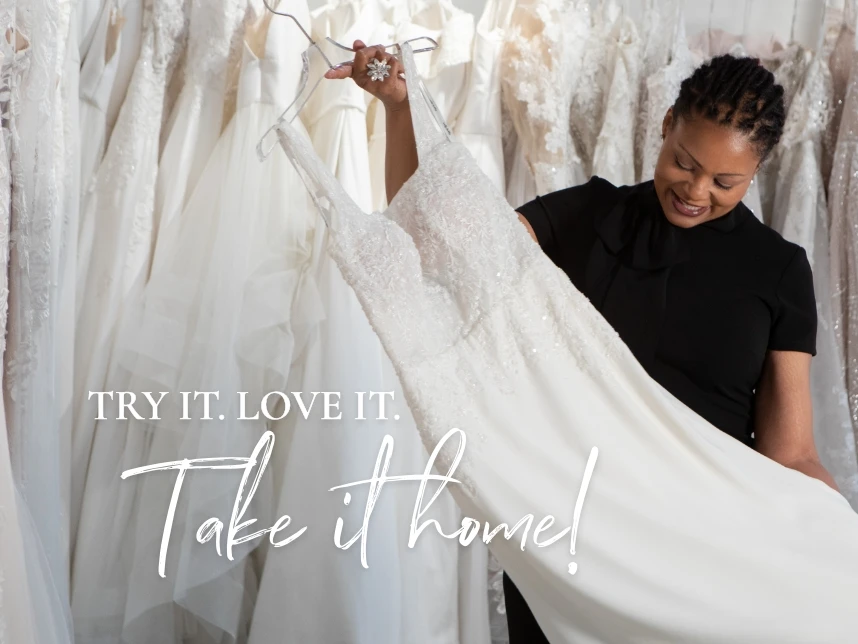 Off-the-Rack Wedding Dresses
Getting married next month, next week or even tomorrow? We've got you!
Shop our off-the-rack selection of designer wedding dresses – available to take home the same day.

Ready, Set, Get Social!
Follow us on social to get a sneak peek into True Society life.
Our Australian Wedding Dress Designers
You deserve the best, so we only carry the best.
True Society is an Australian bridal shop that carries the international bridal lines Essense of Australia, Stella York, Martina Liana, Martina Liana Luxe, All Who Wander and Oxford Street. With bridal gowns available to order in sizes 7-36 (equivalent to U.S. sizes 2 – 34), and a variety of sample sizes to try on in-store, we offer style and size inclusivity for every taste, budget and bride. Gown selection varies by store.  
True Society by Tuscany Bridal – Perth
Monday: 09:30 a.m. – 05:00 p.m.
Tuesday: 09:30 a.m. – 05:00 p.m.
Wednesday: 09:30 a.m. – 05:00 p.m.
Thursday: 12:00 p.m. – 08:00 p.m.
Friday: 09:30 a.m. – 05:00 p.m.
Saturday: 09:00 a.m. – 05:00 p.m.
Sunday: 09:00 a.m. – 04:00 p.m.
Book an Appointment
Ready to find the wedding dress of your dreams? Book an appointment with one of our expert bridal stylists now!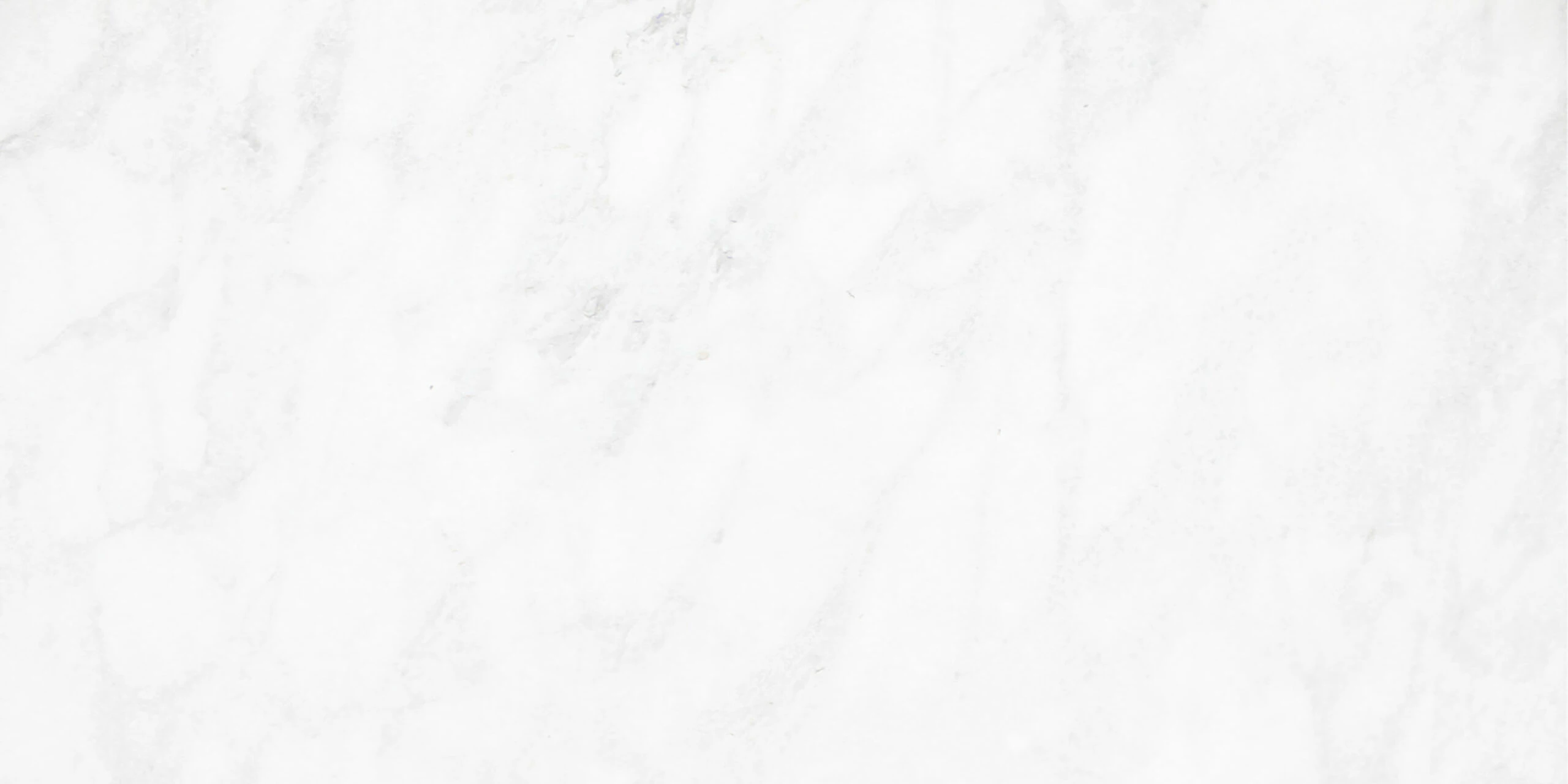 Frequently Asked Questions
DO YOU OFFER IN-HOUSE WEDDING GOWN ALTERATIONS IN PERTH?
No, we do not offer in-house wedding gown alterations. 
WHAT SIZE WEDDING DRESSES DO YOU CARRY IN THE PERTH BRIDAL SHOP?
We carry wedding dresses up to size 36 (equivalent to a U.S. size 34) in our Perth bridal boutique.
DO YOU CARRY PLUS SIZE WEDDING GOWNS FOR PERTH-AREA BRIDES?
Yes, we carry plus size wedding dresses for you to try on in store. Many of our gowns are available to order up to a size 36 (equivalent to a U.S. size 34) at our Perth bridal boutique.
DO YOU CARRY BRIDESMAID DRESSES AT THE PERTH BRIDAL SHOP?
No, we do not carry bridesmaid dresses at our Perth bridal boutique.
SHOULD I WEAR SPECIFIC UNDERGARMENTS TO MY BRIDAL APPOINTMENT?
We recommend bringing your favorite skin toned undergarments or shapewear so you can envision every dress exactly as you would wear it on the big day! Having an idea of your shoe height can also be helpful when visualizing everything together—so it would be helpful to bring your dream wedding shoes (if you have them) when you visit us at the Perth bridal shop location. 
HOW FAR IN ADVANCE SHOULD I PURCHASE MY WEDDING DRESS?
We recommend starting the wedding dress shopping process nine months to one year prior to your wedding date, so you can avoid rush fees and enjoy the experience! 
WHERE CAN I FIND PARKING FOR THE PERTH BRIDAL SHOP?
Parallel parking is available along the street near the store.